There is no time for this right now!
There is a band that does live gigs on the internet, they are all obese.  They have quite a high bandwidth.
Treats of my upbringing.
As a baby I was abandoned in an electronic store and was raised by sentient VHS players. I was raised in the ideals of the great Scotch blank tape.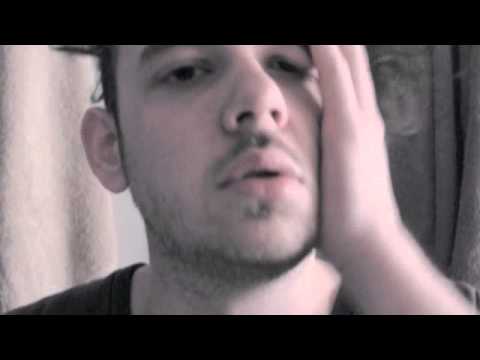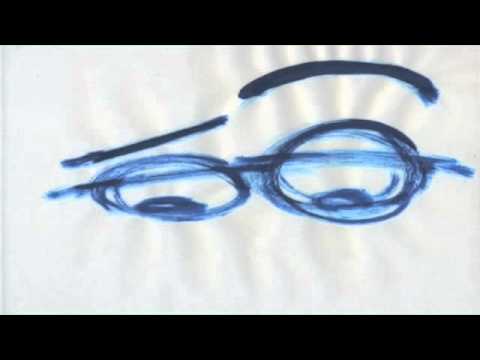 I have returned from a jar of formaldehyde...
"I am a streotypical crime lord from an 80's copshow, although you probably knew that, lookin' at my greased back hair and leather coat, rested on my shoulders. I would like a table for 17 please. Yes I am the only one eating tonight, but I want it to look like I'm waiting for people, 'cus it puts people at a disadvantage and doesn't make me look like such a fat...
DUCKS FAM DUCKS! BACK DOWN.
If one plugs on like to Manoeuvre thus wise until proximate for the distance of spitting upon my person and mayhap even further like intimate, until the emanation of such warm air is nauseatingly apparent to my nasal unit, then I will get underway, a most wrecking volley upon your vexing, grating, feeble frame, rending you, no doubt, most, inoperative and in need of attention from physic like....
Ah some periodicals!
THIS COPY OF GOSSIP-GRILL MAGAZINE IN ONE SENSE, CAN BE DESCRIBED AS A TRANSITIONAL FORM, BRIDGING THE GAP BETWEEN WEEKDAY TABLOID NEWSPAPERS AND THE WOMEN'S LIFESTYLE PERIODICALS YOU SEE ON THE SHELF BEFORE YOU, WHICH HAVE BEEN ON OUR SHELVES FOR MOST OF THIS CENTUARY. BUT IT MAY ALSO BE ARGUED THAT THE LITERATURE WITHIN THIS EDITORIAL REPRESENTS A MORE SPONTANEOUS GROWTH, AS OPPOSED TO THE...